How To
How to Get Approved For Prime Minister Youth Loan Scheme
Prime Minister Youth Loan Scheme has been developed to supply low-cost business loans to the young generation, in order that they will utilize their entrepreneurial potential to the fullest.
Last year, Prime Minister Imran Khan launched the Kamyab Jawan Program to support the unemployed youth across the country through financial and technical assistance.
This article is all about the way to Get Approved For Prime Minister Youth Loan Scheme.
The youth loan scheme has been developed together with 3 main departments which include, Pakistan Poverty Alleviation Fund (PPAF), State bank of Pakistan (SBP) and Small and Medium Enterprise Authority (SMEDA).
All three departments will work together to supply a subsidized loan to the youth and provides them with the essential aptitude to run a successful business.
Prime Minister Youth Loan Scheme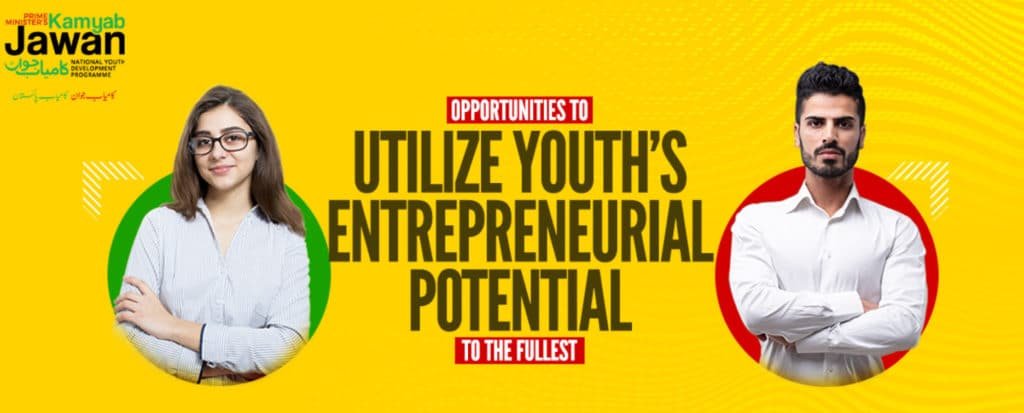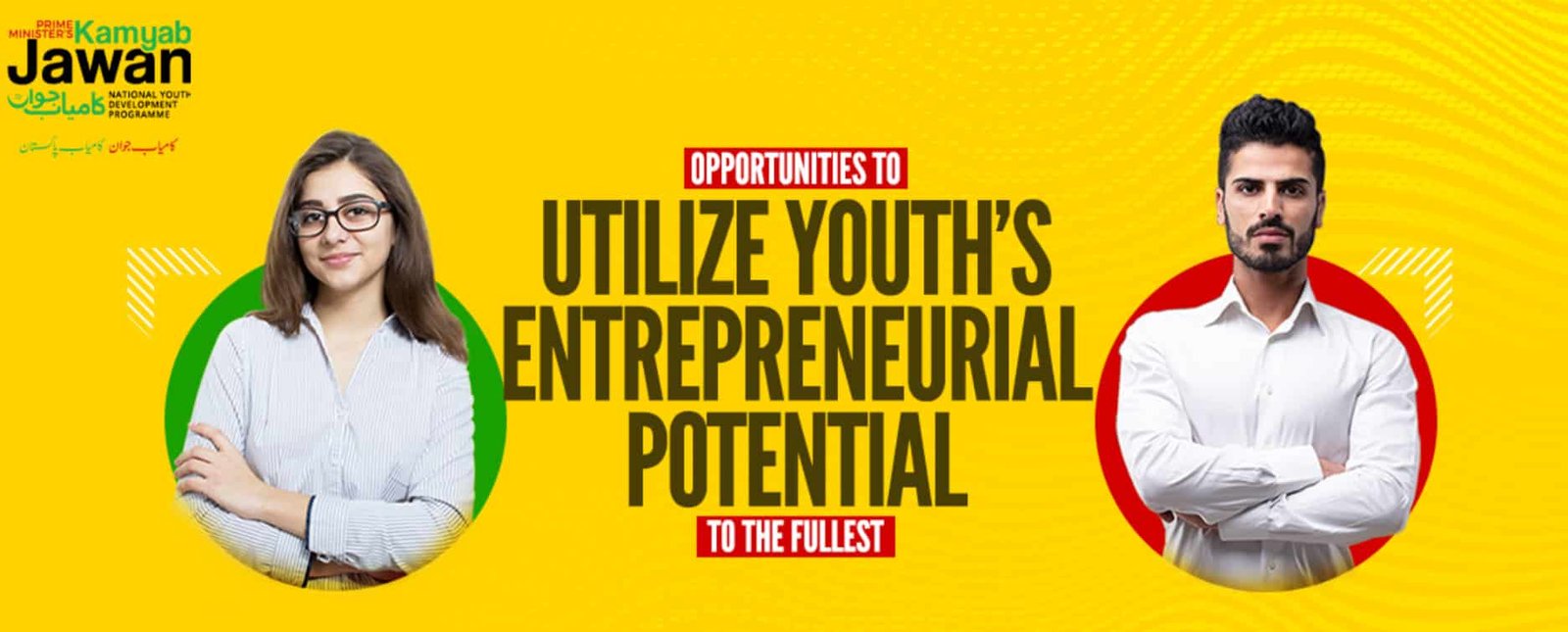 This Prime Minister Youth Loan scheme is often availed to line up a replacement business or to expand an existing one. But before applying for this loan scheme, you need to know its salient features which will assist you to urge approved for the loan scheme.
Following are the features of the loan scheme.
Criteria for Eligibility
All men/transgender/women holding a CNIC (National ID Card).
Personage must between 21 and 45 years with entrepreneurial potential applied for the loan scheme.
For IT/E-Commerce online related businesses, the minimum age limit is 18 years, at least matriculation or experience of at least 6 months will be required.
Loan Amount Size and Security.
Size of the loan is divide into two tiers, as under:
Tier 1 loans- Rs.1-Lakh (100,000) to Rs.5-Lakh (0.5 million).

Tier 2 loans- Above Rs.5-Lakh (0.5 million) and upto Rs.50-Lakh (5 million).
For tier 1 loan, you don't need to provide any guarantee to the lender (قرض دینے والا). Just a personal guarantee of the borrower (قرض لینے والا) is enough.
For tier 2 and up-to loans, any bankable collateral(ضمانت) like a commercial vehicle, gold ornaments, government securities or Mortgage of Property etc. is required. the choice on the collateral(ضمانت) is going to be made by the participating banks.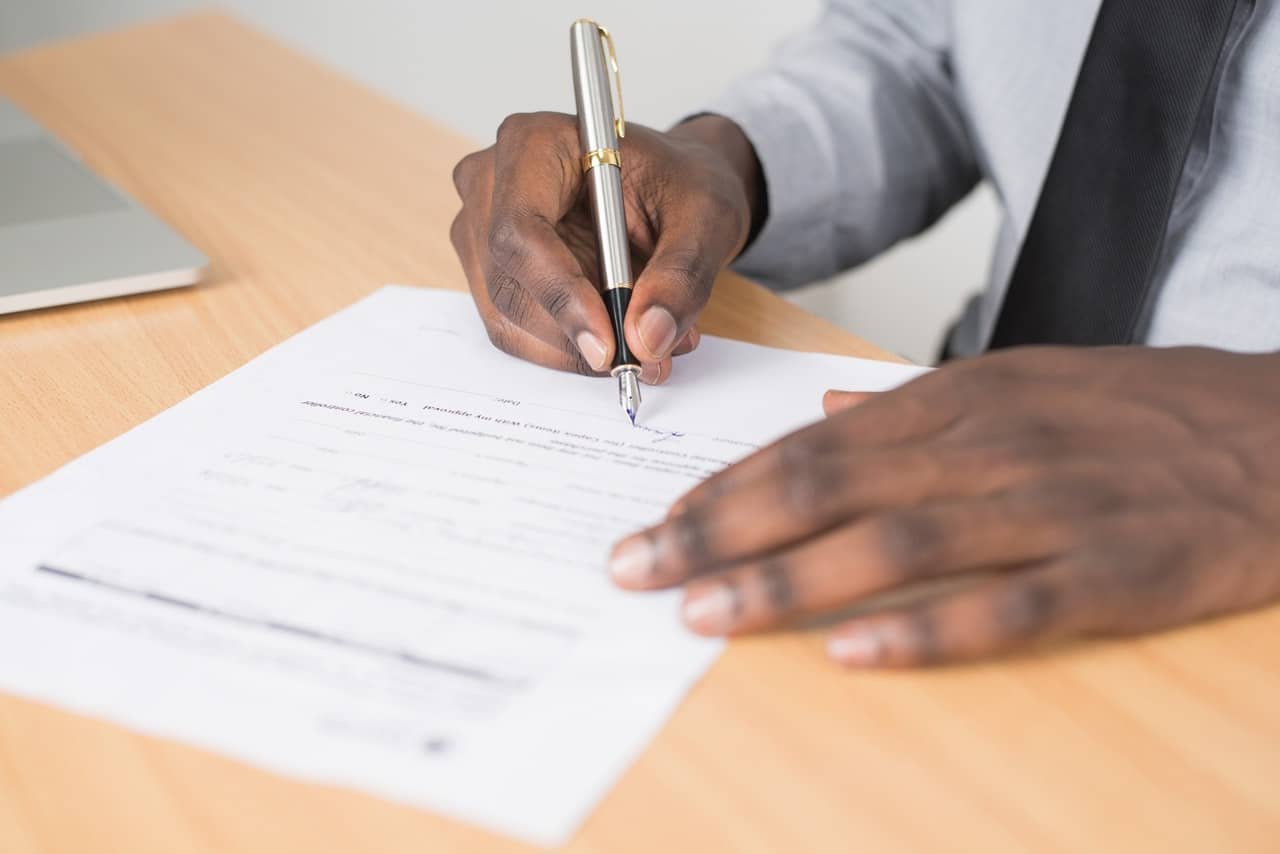 Loan Type and Tenor.
There are two types of loans.
Working capital loans
Term loans
Working capital loans: is a loan that is use to finance company everyday operations. It's used to provide the capital that covers a company's short-term operational needs.
Term loans: is a monetary loan that is repaid in regular payments over a set period of time.
Tenor (Time Period): The maximum duration for repayment of a loan under this scheme is 8 years.
A maximum grace period up to 1 year. However, the precise loan duration and grace period for every loan depends on the sort of business, judgement and deciding of participating banks.
Interest Rate/ Mark-up Rate / Pricing .
For tier 1 loan, the mark-up rate is fixed at 3% once a year for the borrower.

Tier 2 and three loan mark-up rate is fixed at 4 and 5% once a year for the borrower respectively.
For more details regarding more features of phase 2 of the loan scheme, you'll click here.
Now that you simply know all the salient features of this scheme, all you've got to try to do is apply for the youth loan scheme. to understand how it is often done, you'll read a piece of writing on our website for the entire procedure.
Link: How to apply for Kamyab Jawan Program online.
Note: Right Now, the registration process is closed. However, you'll apply within the upcoming phase 2 of the loan scheme. Once the registration process for phase 2 will start, we will let you know.

In order to get the loan, you need to write a good business plan and keep some factors in mind before selecting the business.
Factors to Consider When Selecting the Business Prime Minister Youth Loan.
Following are the key factors that have got to be accounted for before selecting your business.
Such as Business applicant's motivation and aptitude.
Regional suitability and appropriateness of business.
Demand for product/ services of business and existing supply (Competition).
Applicant's skill set, experience, education and training.
Business found out cost and gestation time.
Minimum Fixed overheads and break-even point.
Revenues and margins.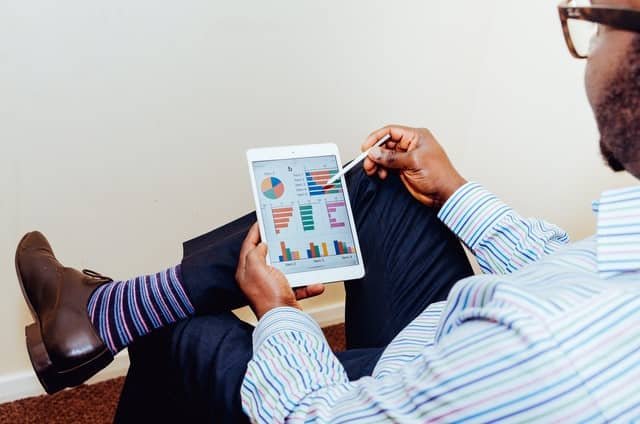 Developed a Good Business Plan for PM Youth Loan Scheme.
Once you've selected your business, the next step is to develop a business plan which will assist you in securing the loan.
Read More: How to Register Internet Download Manager Without Serial Key.
How to develop it? Simply follow the instructions given below or hire someone on Upwork.
First, you would like to spot your industry like retail, wholesale, service etc. you've got to obviously define what is going to be your sort of business.
Identify your customer because you can't sell or market your product to the purchasers until you recognize who they're. you've got to try to some marketing research before developing a business plan.
Select a name for your business. Create a brand identity and set some goals for your business before writing your business plan. Be logical and realistic in setting goals for your business.
After doing all the research, creating an identity and setting goals for your business, you would like to write down down all the operations, marketing strategy, financial strategy etc. to make an honest business plan.
For this scheme, the Small and Medium Enterprise Authority (SMEDA) has given some guidelines and template on their website which will help applicants in creating an honest business plan for themselves. Click here for the entire template and business plan guidelines for this scheme.
There you've got it, guys!. If you've got any question regarding subject Prime Minister Youth Loan, hit us up within the comments section.