Here you'll find the recharge procedure of the Zong network. Zong Card Recharge is a very easy process. Just follow the below Instruction and recharge your Zong card.
Method #1 Load Zong Card by Dialer.
First, open your mobile phone dialer.
Dial *101* after that write 14 digit card number on the scratch card and #. ( Example *101*12345678910234# ).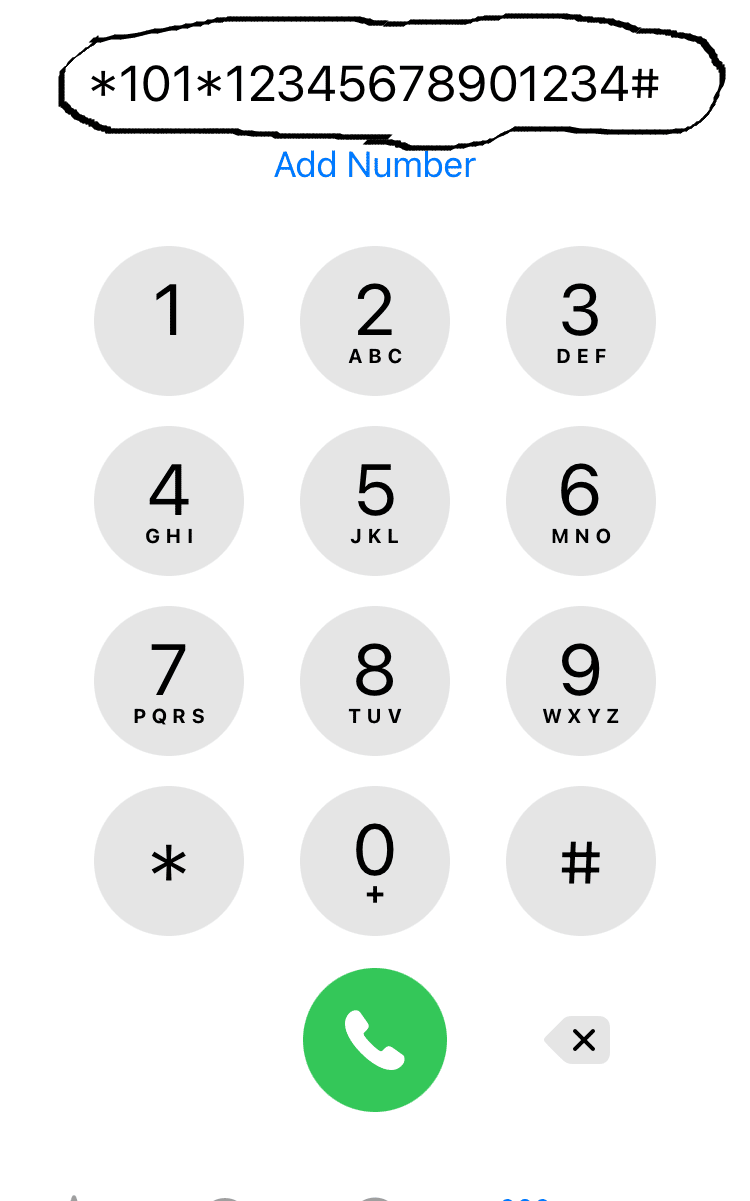 Lastly, press call button to top-up your mobile credit.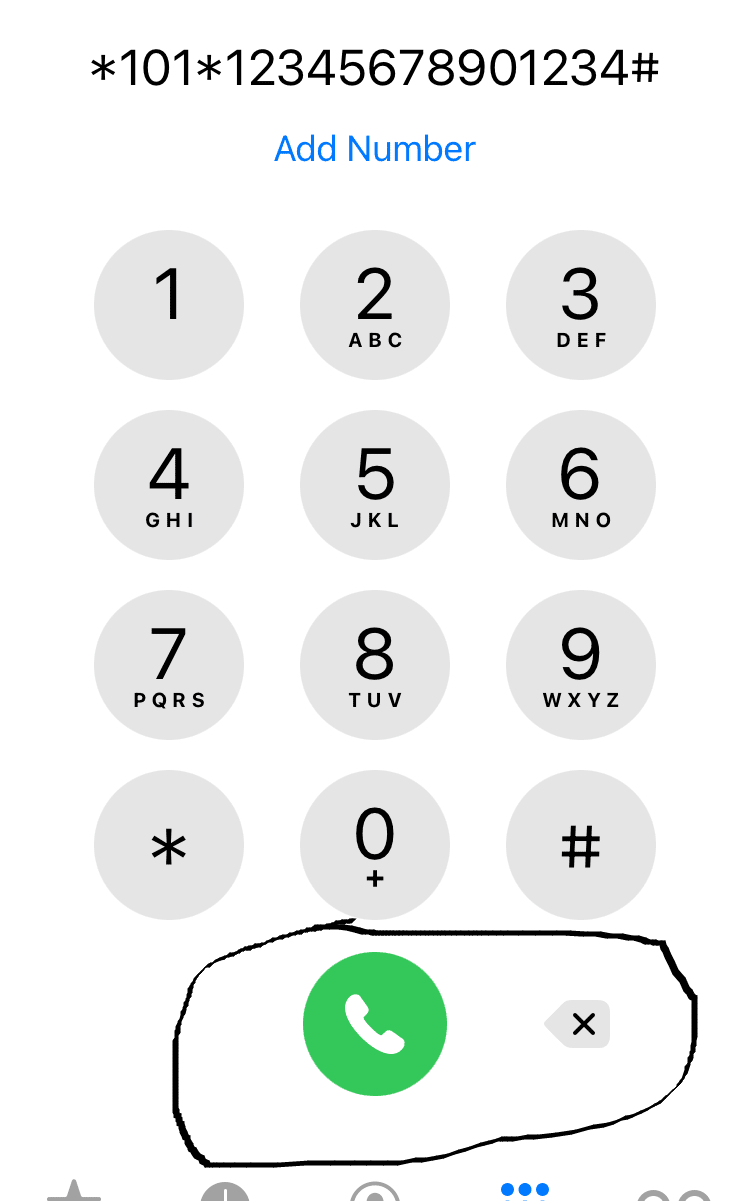 Note: Zong Prepaid scratch cards are available within the denominations of Rs. 100, 300, 500 and 1000.
Also Read: How to Load Jazz Card?
Method #2 Load Zong Card by Call.
Go to your mobile phone dialer.
Dial 101 and press the call button.
The computer operator will ask you to enter the 14 digit code on the scratch card.
Then, wait a couple of seconds.
If the 14 digit code is correct then the operator will tell you about the updated balance in your Zong sim. Otherwise, you'll need to enter the 14 digit code again.
Method #3 Zong Card Load by Using Zong App.
If you've got a smartphone (iOS or Android) then you'll download the My Zong app to load Zong card.
Run the app after download is completed.
Select your desire language or skip the whole process.
After that, you need to enter your Zong number. A code via Message will be sent to you to verify its your number.
Enter code and click on verify button.
After login into the app using your contact number, you'll see the recharge option.
Click on it and enter your 14 digit card number.
After that credit will be added to your Zong sim.
You can also use this app to subscribe different Zong bundles .
That was all you needed to understand about the way to load card on zong networ. If you found this article helpful, then please share it with your friends.